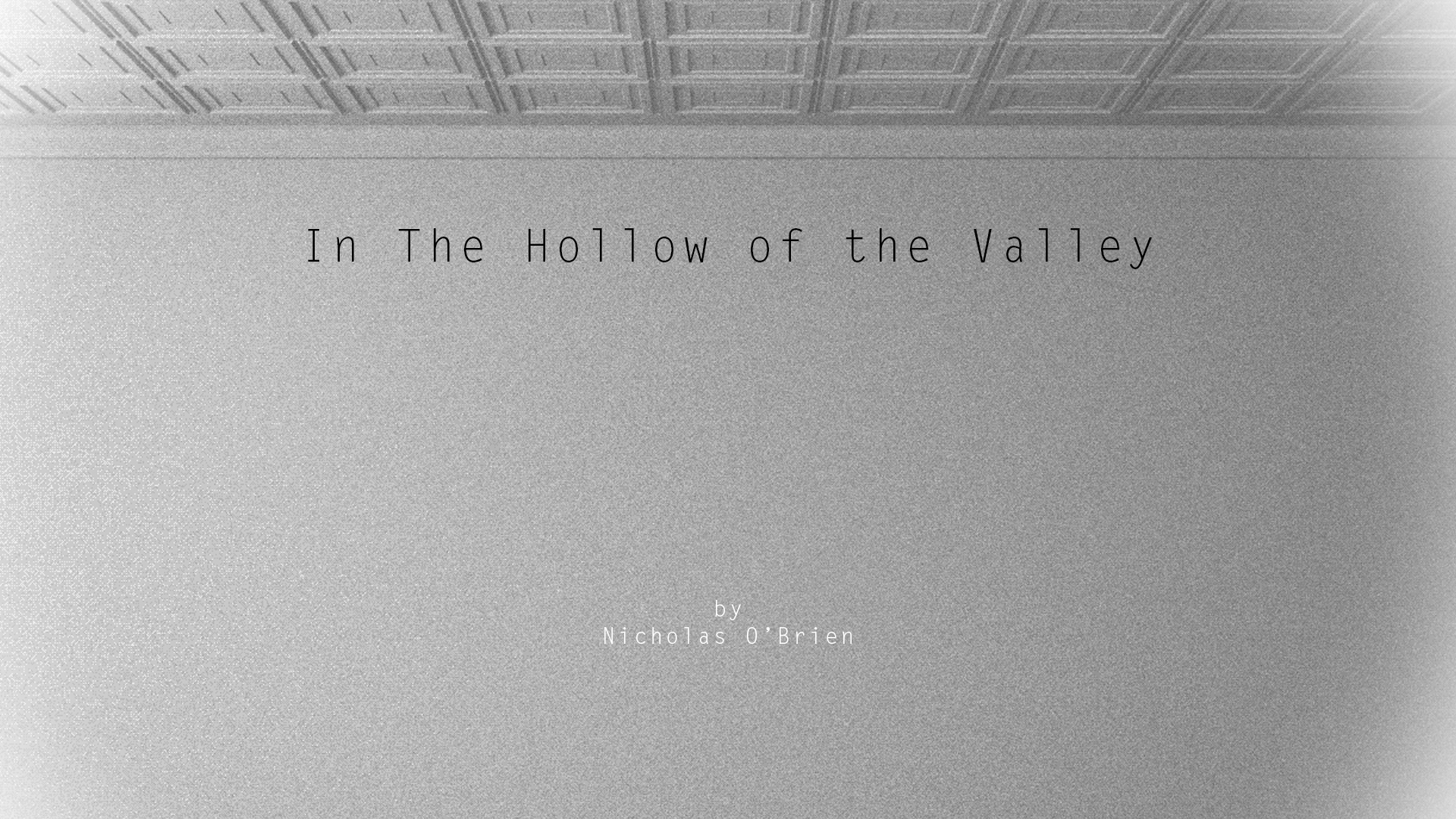 In The Hollow of the Valley
Comments
Log in with itch.io to leave a comment.
beautiful game! i am curious what game engine you used to create it?
Thanks so much!
Originally this game was actually made entirely online using a combination of JS and custom code from a now defunct organization called NewHive.
But this version was made in Unity.
Ah, this was an experience! I didn't fully realise at first that the text was changing on each whirl around the room, but once I did notice that I really got sucked in.
I find myself really related to any narrative games like this, I tend to get lost in my own ramblings too (which is why a lot of this video is me blurting out my own opinions and life experiences on certain things... some of which actually kind of relate to what I'm playing!).
I have to comment on the look of it too, considering it's just a serious of snapshots of someone's life in one apartment / office, it looks great, and the subtle differences on each pass around are immediately noticeable, which just speaks volumes about the level of detail!
Really looking forward to seeing what wondrously different idea you come up with next =) keep up the awesome work!
Hey Mikey! I wanted to let you know of another project I'm working on and hope you might be interested in getting early access to that game! It's a "spiritual sibling" in a lot of ways to this project so I think it might be right up your alley!
You can find out more about it here.
It was a pretty interesting story! I loved that as you went around the room the story changed. I would say the only thing that really needs a change is maybe after everything has been read the arrows should just show up. I was pretty confused at first but knew there had to be more than 3 minutes of content and went to watch someone elses playthrough to find out how to continue. Hope you enjoy the video!
Thanks so much Cyberwolf and glad you enjoyed the story! I appreciate your feedback a ton and agree that implementing something like a "hint" that you can click on the right to advance might be good to add. That navigation expectation is a hold-over from an older platform that this was more obvious/immediate. Thanks again for playing and glad you enjoyed the ending :)
Hey Cyberwolf!

I wanted to let you know about another upcoming game I have coming out later this year and let you know about how to get early access to the project.
If you liked exploring the story of this past project, I think you'll also really love what I'm working on!
Take a look here and thanks again for taking the time to explore my work and leave me feedback!
Sorry for the late reply, totally thought I replied when I saw this. It looks pretty neat! I'd love to get early access to it!
I'd definitely love to get you early access, take a look at the campaign and let me know what you think! Looking forward to talking more son and thanks so much for your support!
The game was definetly interesting. The simplicity of each area was really powerful but the great story-telling was really the stand out part of this misadventure. I really enjoyed it and would love for more interactive narrative works like this. Here's my video:
Thanks so much for this play-through! Loved your reaction at the end :)