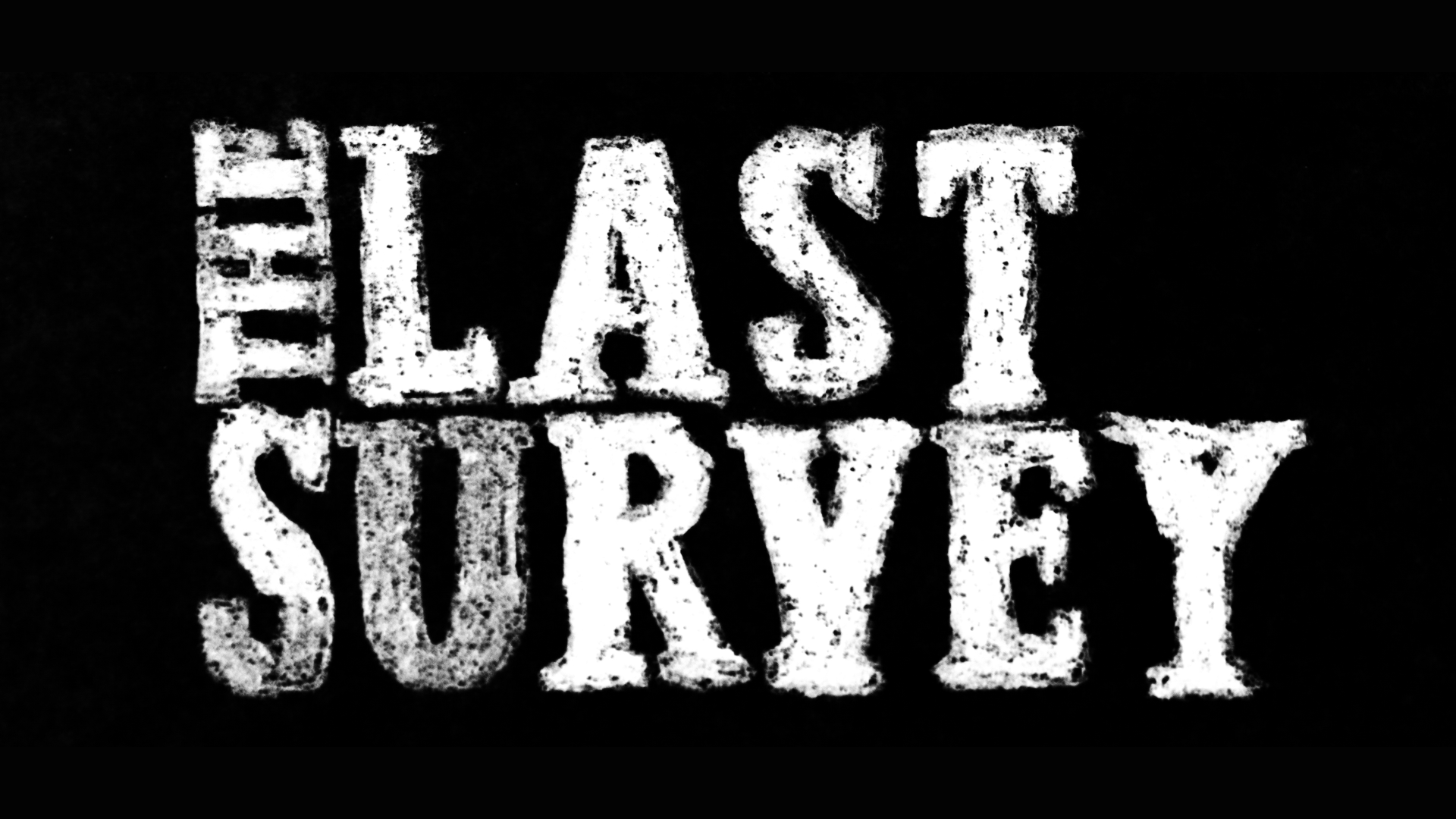 The Last Survey
The Last Survey Releases AUGUST 7th
---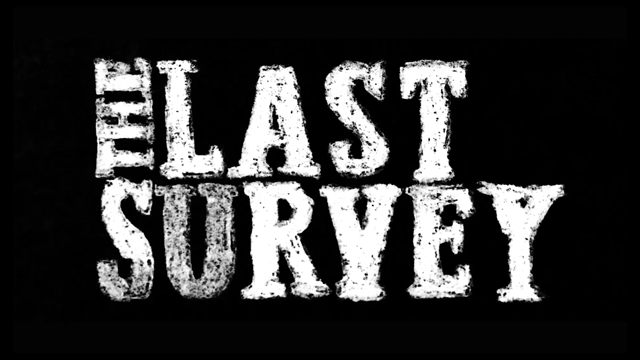 I'm thrilled to announce the official release date for The Last Survey is August 7th!
More news will be coming soon about the launch, but for now you can see all the necessary info regarding The Last Survey here.
Please help me spread the word by sharing the project with your friends, adding it to your collection, and/or giving me a s/o on social media.