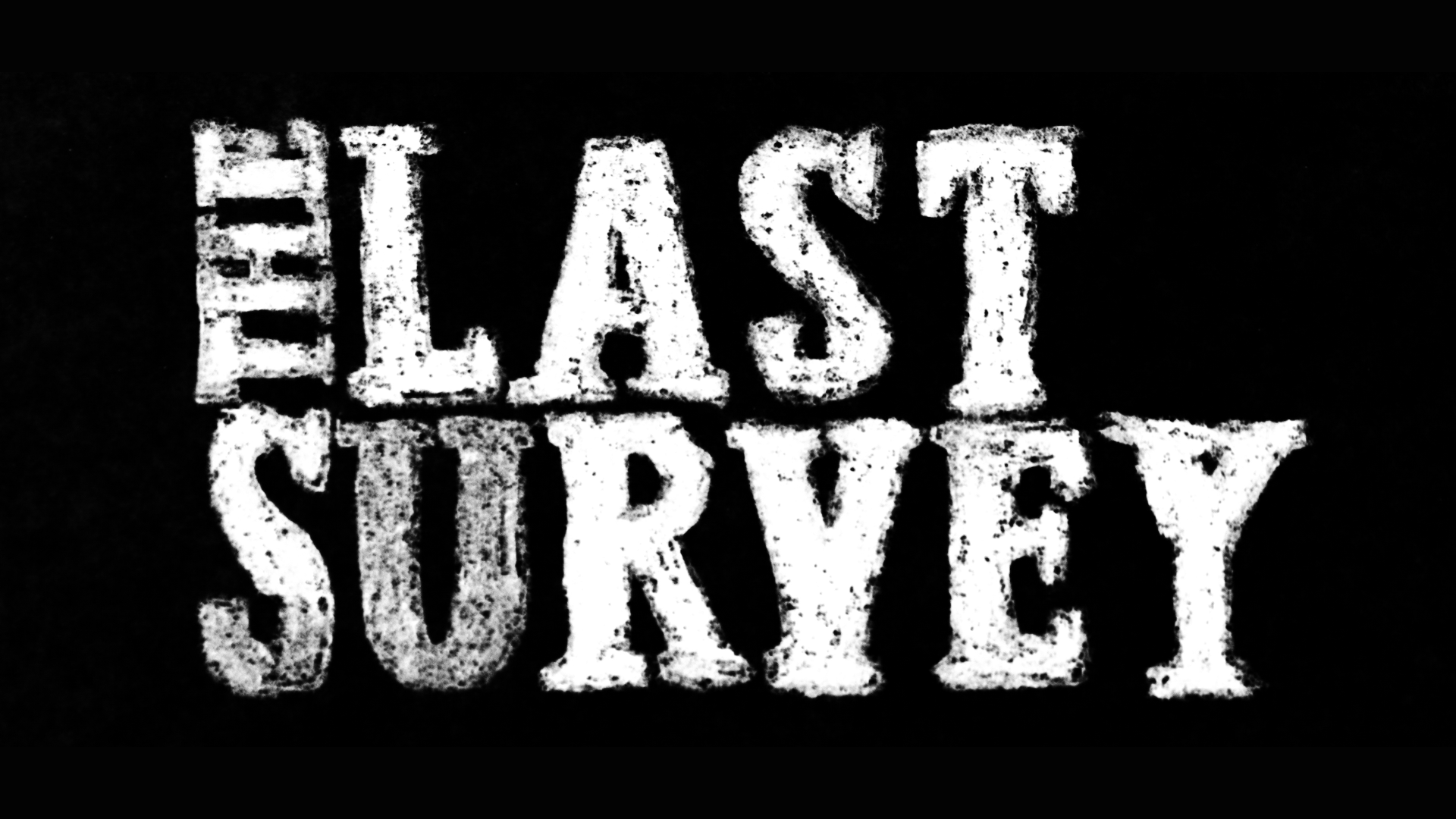 The Last Survey
First Chapter Demo Release
---
I'm excited to announce that I've published the first chapter of The Last Survey.
Over the course of the past 2-3 months, the game has gone under some considerable redesign in order to "strip down" the visual elements in order to highlight my narrative. In a lot of ways this has been a response the joy of making work away from the computer and trying to not focus so much on 3D rendering. I'm still doing a lot of modeling, but the intention is for that work to feed into the charcoal drawings I'm making for this project. I thought it would be appropriate to use charcoal, since it somewhat addresses a missing materiality I wanted to have within this work.
Also, I wanted the drawings and my animations to be complementary to the narrative, which I've been really enjoying writing, researching, and editing since announcing this project. In a lot of ways, I've been thinking about this more as a piece of writing and animation than I have a game, but I still like having dynamic"choices" inform how audiences can navigate this subject matter.
I'm going to try and complete the rest of the development and animations for the work for a late 2018/early 2019 release, so stay tuned for other announcements. I'm always looking for productive and thoughtful feedback!
Files
The Last Survey Demo (Mac OSX)
590 MB
Oct 19, 2018
The Last Survey Demo (Windows)
585 MB
Oct 19, 2018